Reliable pick and pack services for your ecommerce business.
We understand your business is unique. That's why G3PL offers customised and affordable 3rd party pick and pack services and warehouse solutions.
Our personalised and flexible approach means we can tailor a solution which fits your individual warehousing, fulfilment and distribution needs.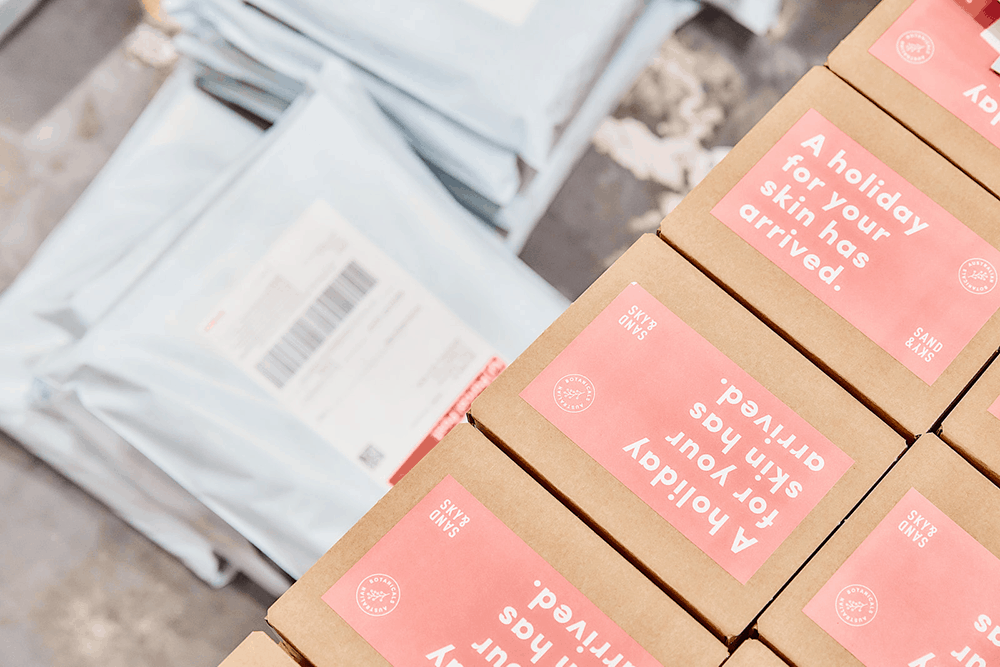 How It Works
Free up your time and capital and let us help continuously improve and optimise the delivery of your product to your customers by leveraging a strong resource network.
Step 1
A short phone discussion to learn about your needs and requirements
Step 2
We share an estimate via email
Step 3
You are invited to visit the warehouse, take a tour of the facility and meet the team
Step 4
You approve the quote and we get started
Step 5
Have your products stored and shipping managed for you
Step 6
Warehouse assistant keeps in touch with regular communication
Contact Us
For more information, contact our friendly team today.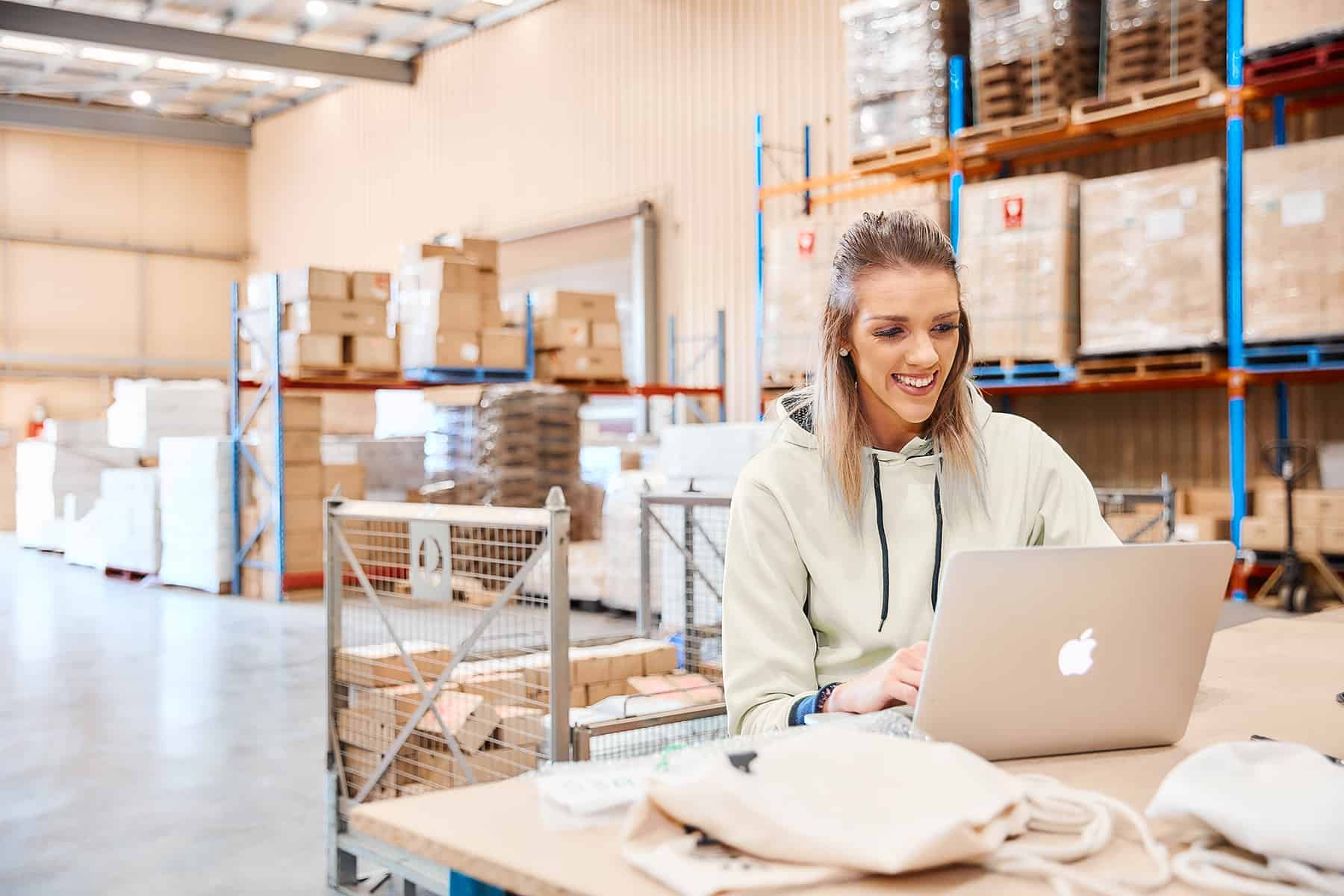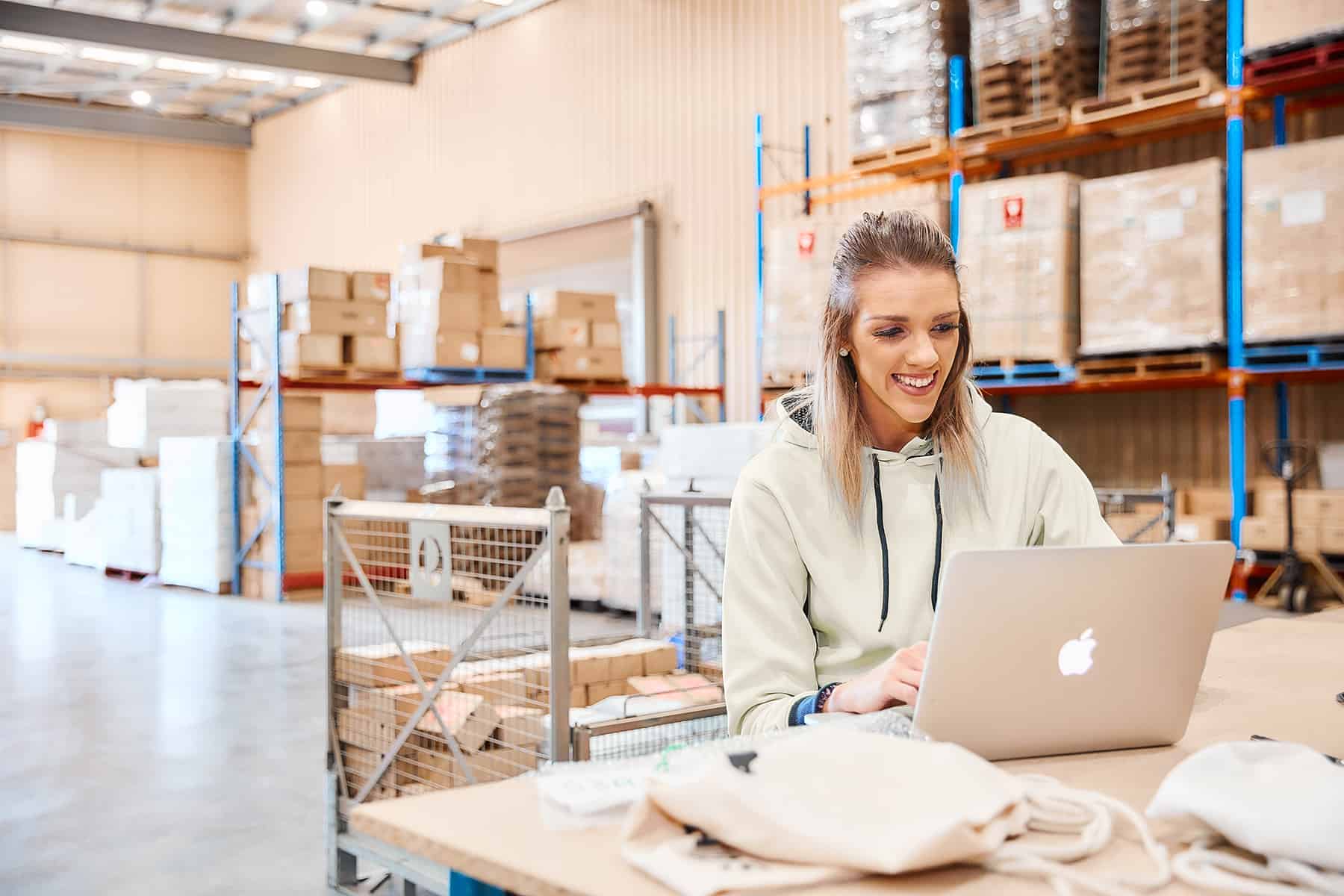 Reliable, customised ecommerce solutions for your growing business.