Warehousing
Store your goods with confidence in our climate managed warehouse.
Benefit 1
Secure, clean and safe warehouse – CCT and alarmed
Benefit 2
Battle tested WMS (warehouse managing system) to provide complete real-time visibility of your stock
Benefit 3
Flexible warehouse contracting – month to month
Benefit 4
Direct and responsive team offering tailored and personalised service from a passionate team
Benefit 5
Ability to store a variety of goods – small or large products, food and beverages








We are your Dropshipping partner, storing, packing and sending the product on your behalf.
Let G3PL manage the flow of inventory along your supply chain, to create a seamless and reliable process from beginning to end.
We can manage all of your fulfilment requirements, from receiving of goods and storage, to picking and packing of your orders and delivering globally.
Contact Us
For more information, contact our friendly team today.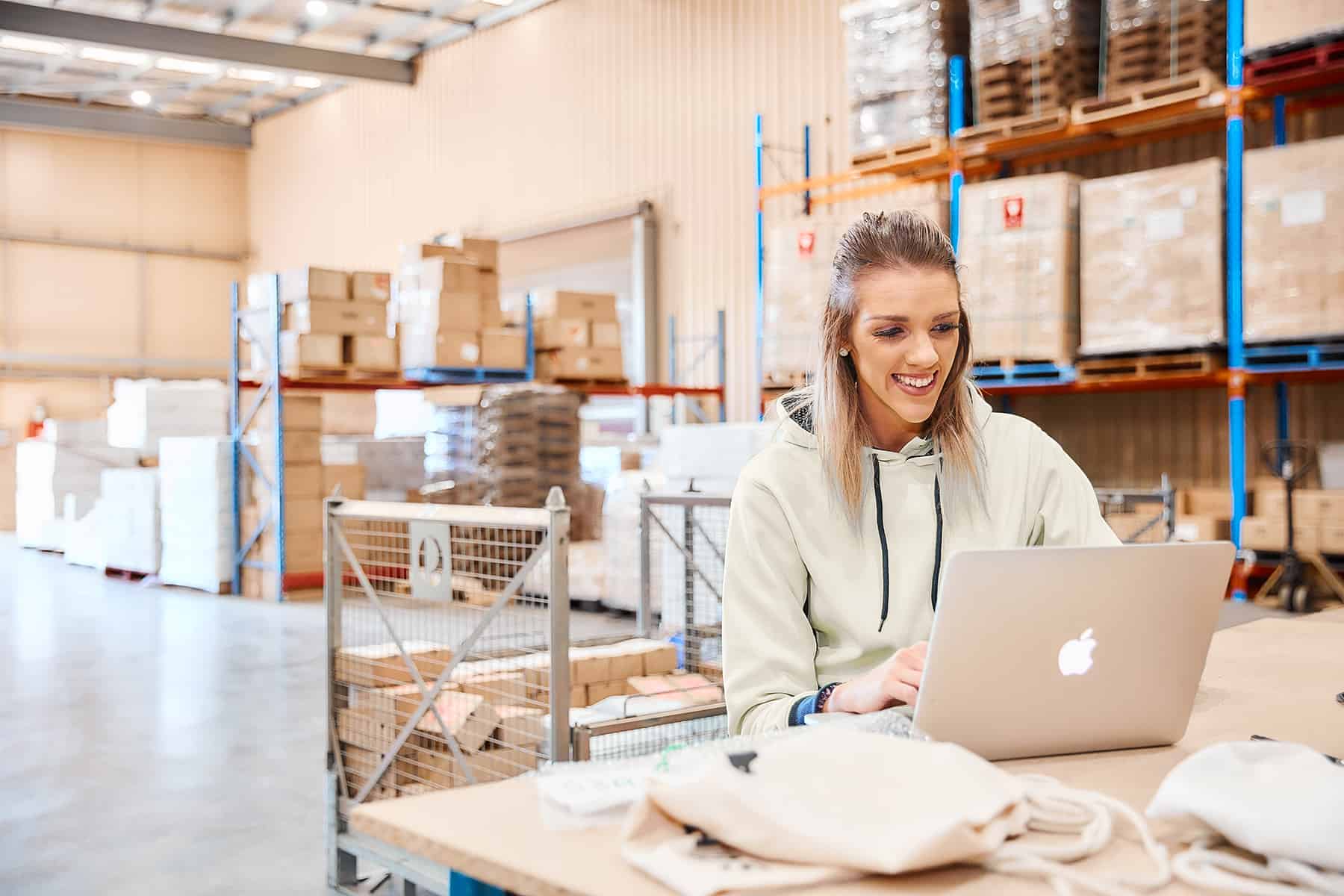 Reliable, customised ecommerce solutions for your growing business.