Pick & PackING
Get orders to your customers faster and with accuracy with our e-commerce tailored WMS (Warehouse Management Systems).
Benefit 1
Our Pick n Pack team are skilled, efficient and accurate – take care with each order
Benefit 2
Barcode technology with our battle tested WMS
Benefit 3
Saving you time and hassle of sending orders
Benefit 4
Product kitting, labelling & repacking to suit your needs
Benefit 5
Low minimums with easy to understand pricing








We are your Dropshipping partner, storing, packing and sending the product on your behalf.
Let G3PL manage the flow of inventory along your supply chain, to create a seamless and reliable process from beginning to end.
G3PL warehouse facilities are setup for compliant and efficient storage of goods with high-quality WMS (warehouse management systems) for efficient warehousing solutions.
Contact Us
For more information, contact our friendly team today.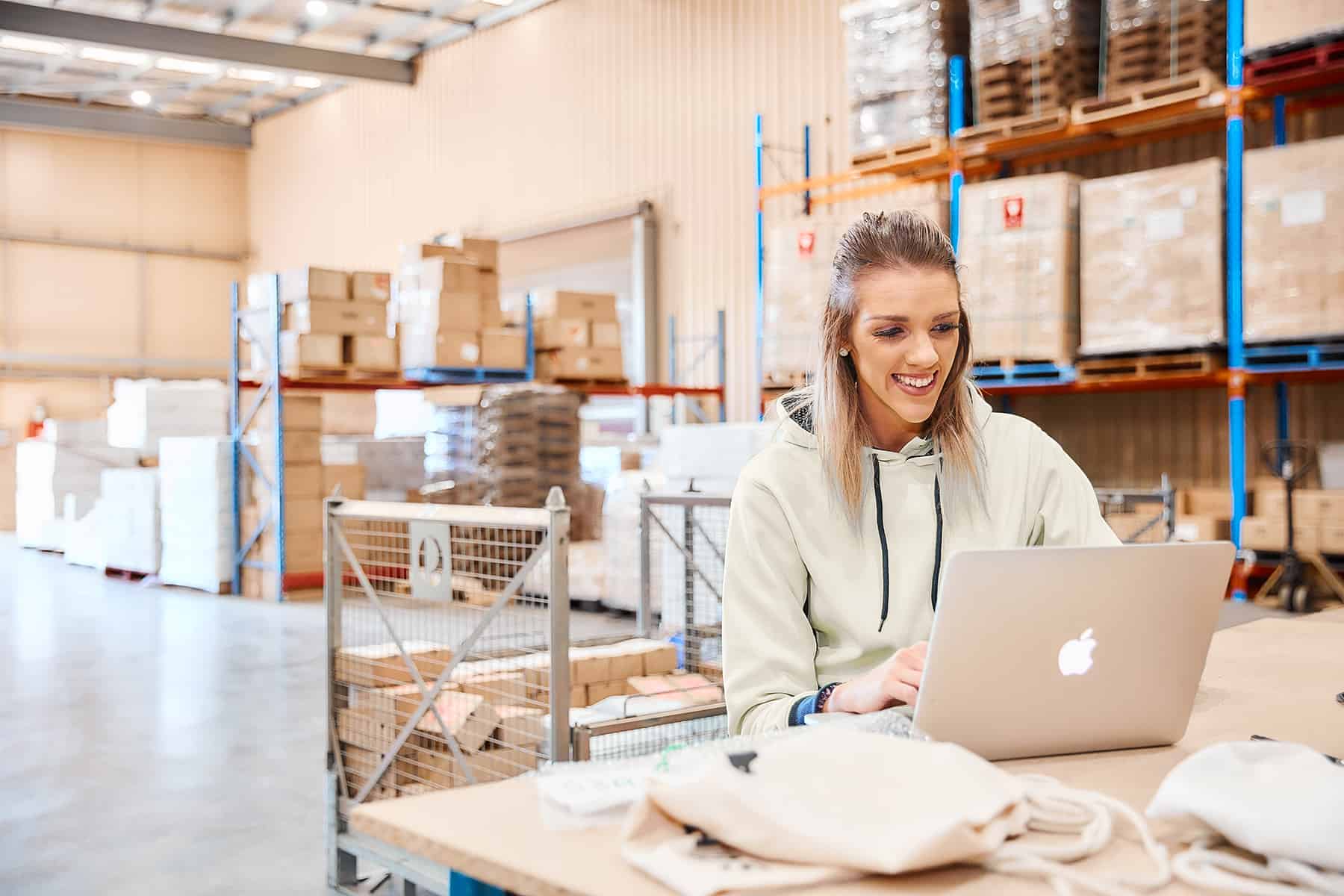 Reliable, customised ecommerce solutions for your growing business.