LOgistics
A tailored range of transport options throughout Australia and New Zealand.
Benefit 1
Partnerships with Australia's leading postage and courier services, including Ship Heroes, Australia's leading e-commerce fulfilment facilitator.
Benefit 2
Rely on our ongoing industry knowledge and expertise
Benefit 3
Grow into new areas without barriers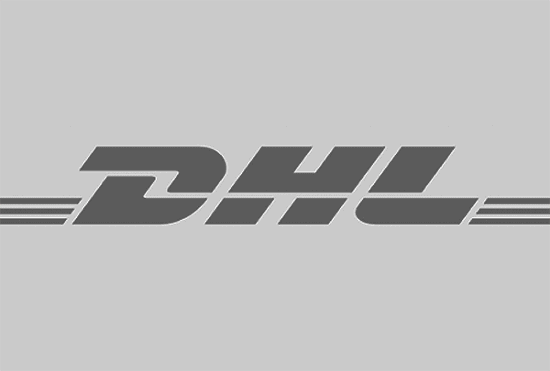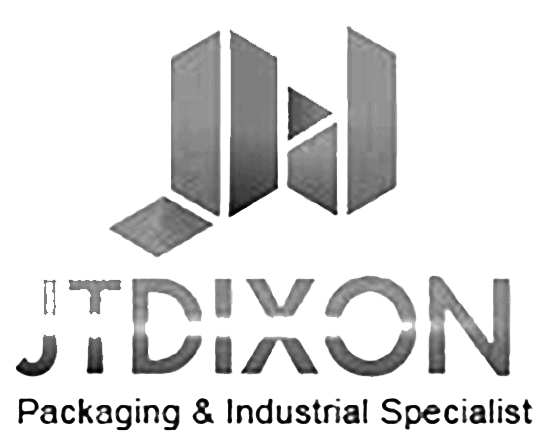 We are your Dropshipping partner, storing, packing and sending the product on your behalf.
We can manage all of your fulfilment requirements, from receiving of goods and storage, to picking and packing of your orders and delivering globally.
G3PL warehouse facilities are setup for compliant and efficient storage of goods with high-quality WMS (warehouse management systems) for efficient warehousing solutions.
Contact Us
For more information, contact our friendly team today.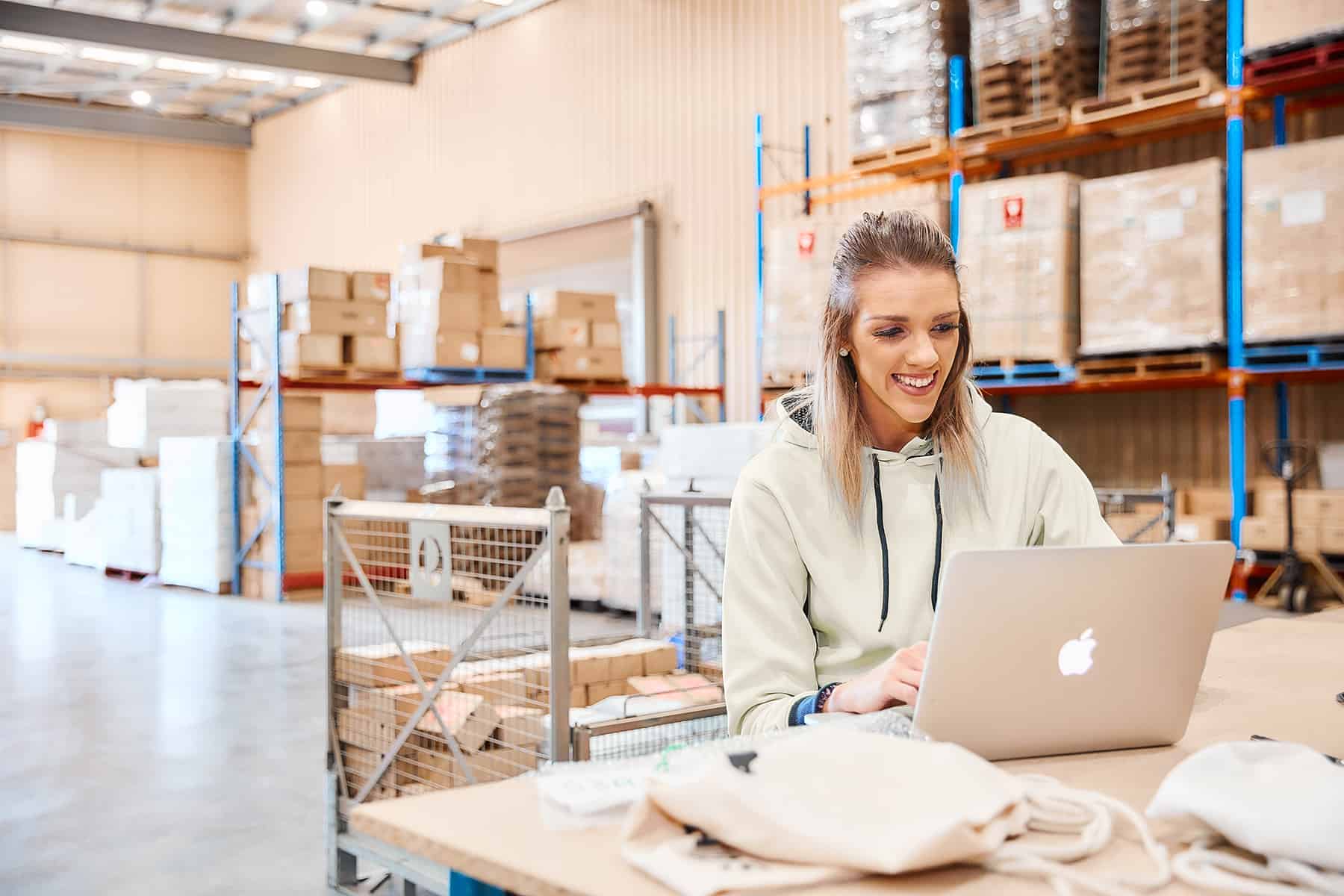 Reliable, customised ecommerce solutions for your growing business.