DROPSHIPPING
With drop shipping you never need to touch the product, concentrate on what matters most and let us manage the inventory, logistics and shipping for you.
Benefit 1
Outsource logistics and inventory management to the experts
Benefit 2
Never hold stock on your property/save space and time.
Benefit 3
Save time, money and effort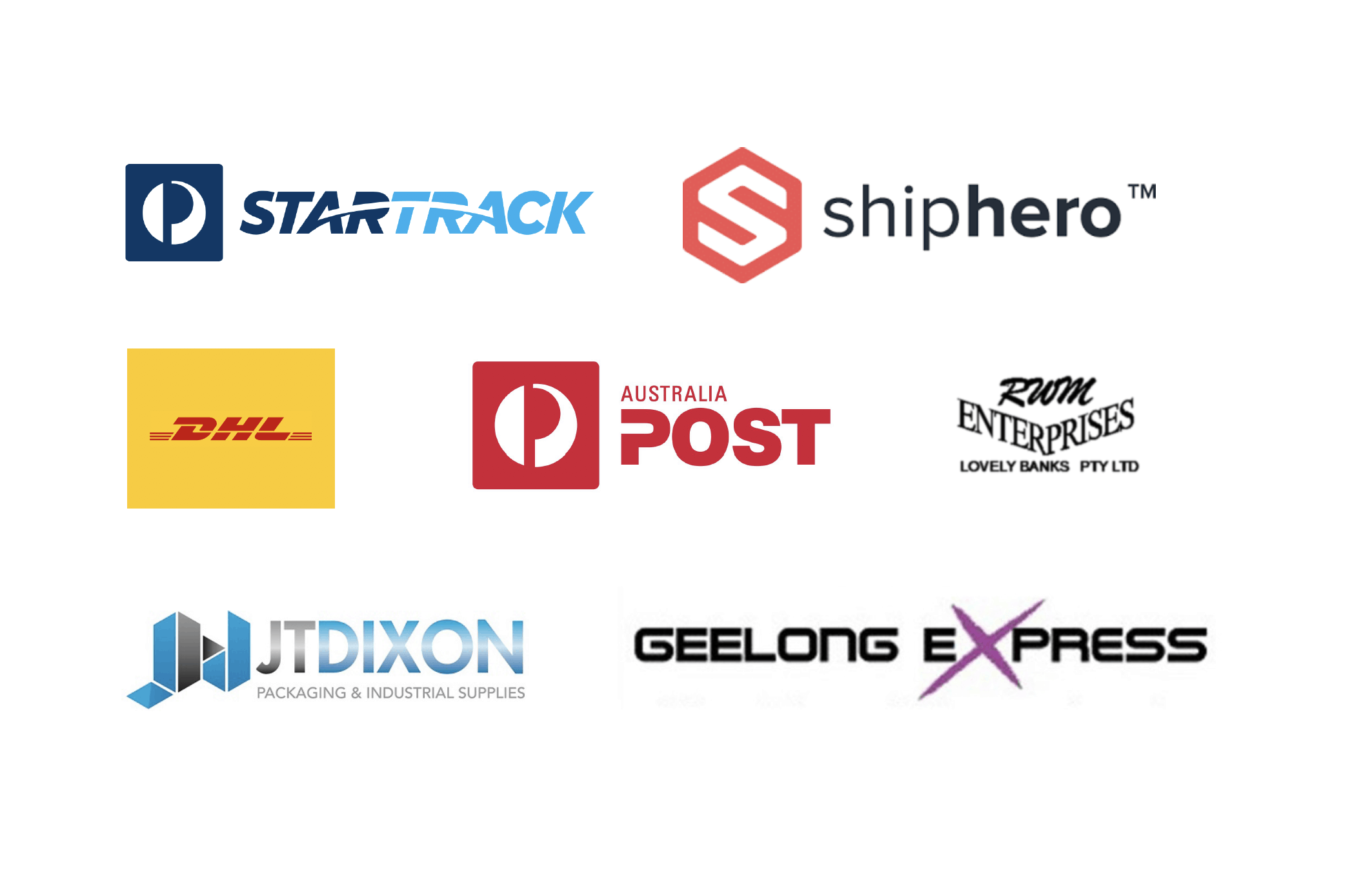 Let G3PL manage the flow of inventory along your supply chain, to create a seamless and reliable process from beginning to end.
We can manage all of your fulfilment requirements, from receiving of goods and storage, to picking and packing of your orders and delivering globally.
G3PL warehouse facilities are setup for compliant and efficient storage of goods with high-quality WMS (warehouse management systems) for efficient warehousing solutions.
Contact Us
For more information, contact our friendly team today.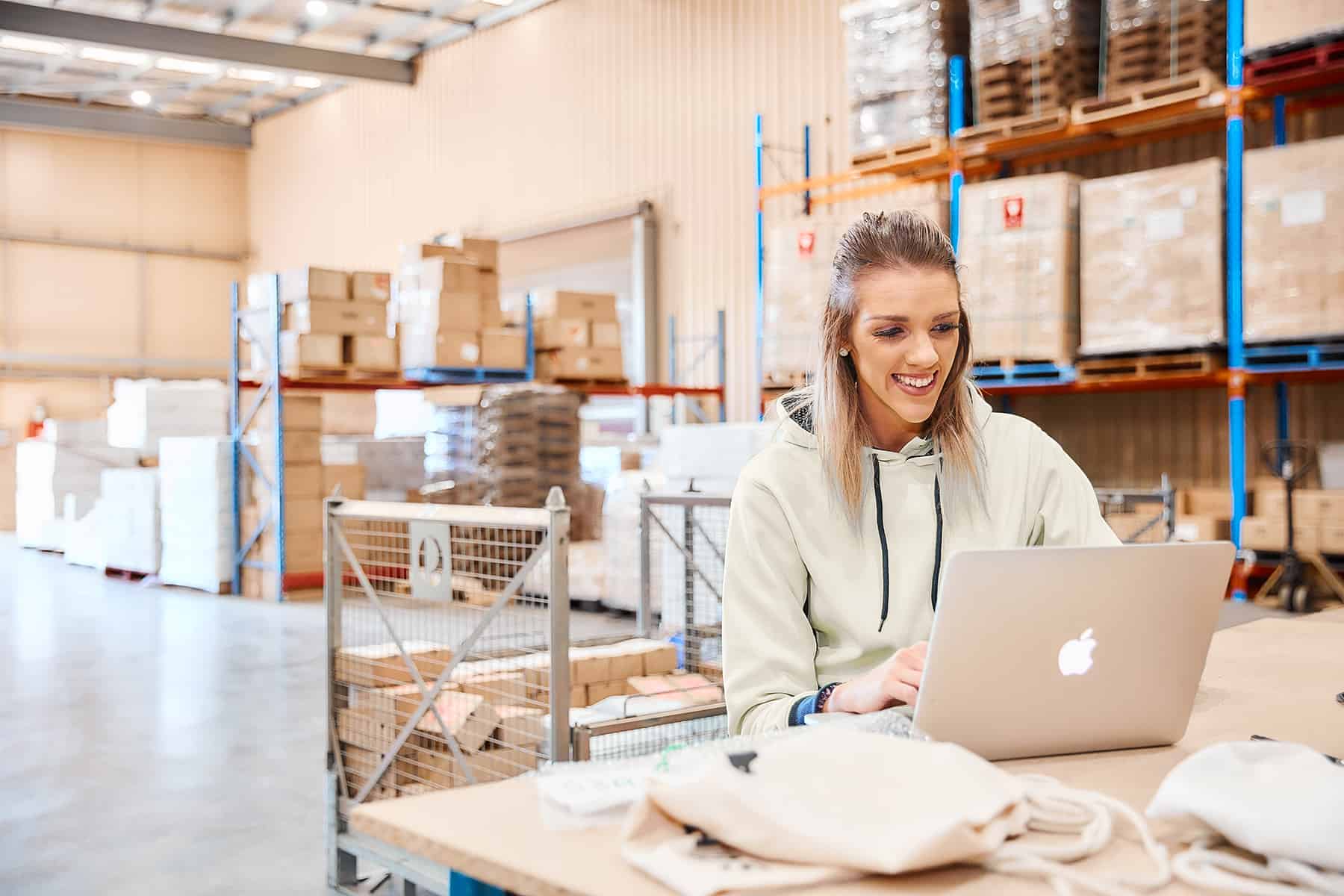 Reliable, customised ecommerce solutions for your growing business.