Services
Personalised and flexible services to suit each client for their individual needs including solutions to your distribution, warehousing & fulfilment requirements
Benefit 1
A one stop shop for your supply chain
Benefit 2
Work on your business rather than in your business.
Benefit 3
A trusted and experienced team
The Process
Free up your time and capital and let us help continuously improve and optimise the delivery of your product to your customers by leveraging a strong resource network.
Step 1
A short phone discussion to learn about your needs and requirements
Step 2
We share an estimate via email
Step 3
You are invited to visit the warehouse, take a tour of the facility and meet the team
Step 4
You approve the quote and we get started
Step 5
Have your products stored and shipping managed for you
Step 6
Warehouse assistant keeps in touch with regular communication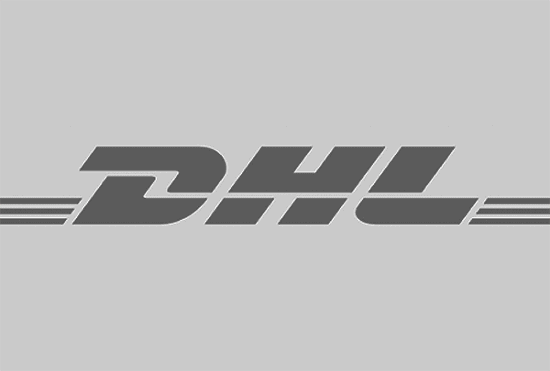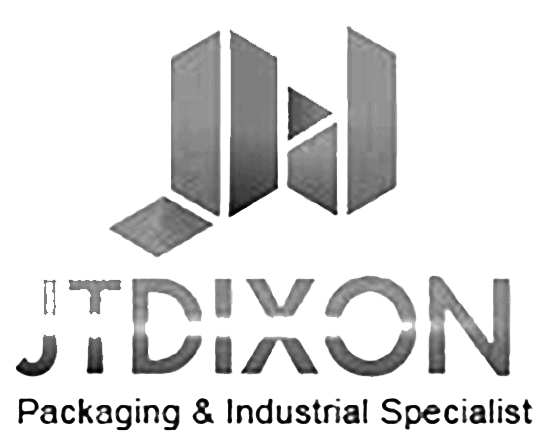 Contact Us
For more information, contact our friendly team today.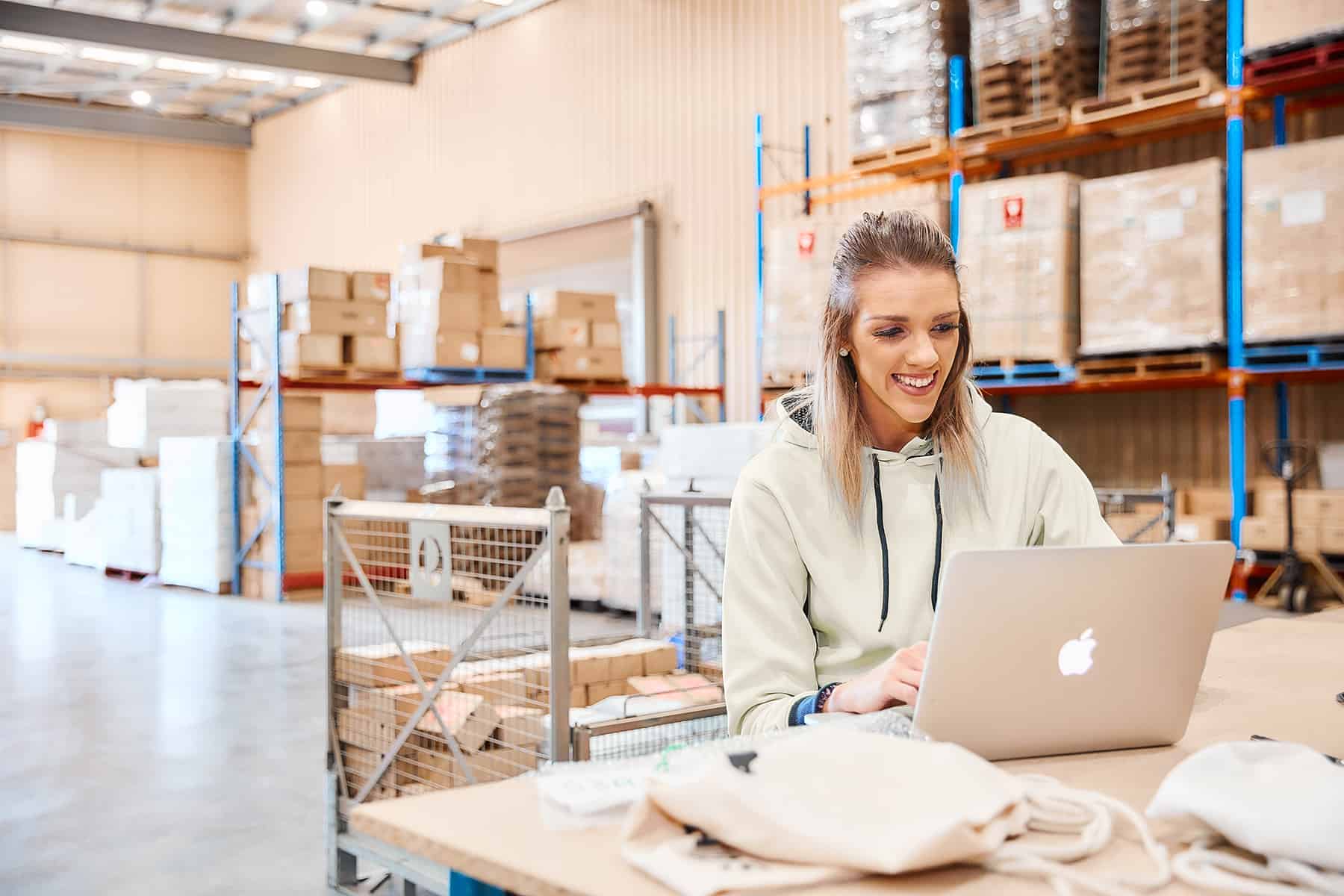 Reliable, customised ecommerce solutions for your growing business.